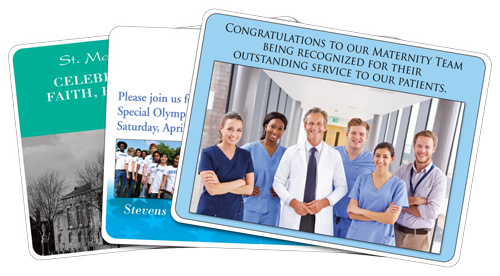 Woodstock Dietary Systems (a Stevens Group Company), is excited to introduce a new solution for the Healthcare Industry. Our new product, CustomCovers™, provides a high quality marketing and communication platform with short print run capabilities (as low as 50 pieces). CustomCovers are the ideal tool to promote unique events, announce a new facility or service, introduce new staff or communicate any marketing or HR message! Available in 2 standard sizes to fit 15" x 20" and 14" x 18" trays or to use as a placemat.
Some examples:
FACILITIES AND MILESTONES
Promote your new facility
Announce milestones and anniversaries
Introduce new capabilities and practices
RECOGNITION
Introduce new doctors and nurses
Identify key staff members by department
Recognize key employees and anniversaries
LOCAL
Identify and promote local news and events
Provide fundraising results and foundation news
Support local charities
The opportunities to communicate with your patients are endless and you don't need to make a huge investment. 
Just tell us what you want and how many you need!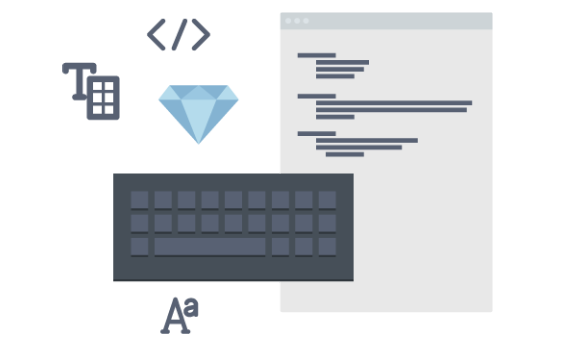 Getting Started is Easy!
WE CREATE IT…
Call WDS at 1-800-435-4874 and we will design and print your CustomCovers and ship them to you.
YOU CREATE IT…
If you have your own creative you can use one of our simple templates (see the templates tab above) to design your CustomCover.
File Specifications:
Finished file type should be CMYK saved as JPG, GIF or PDF
Minimum Resolution of 300 dpi at final output size (17.5″ x 12.5″) or (15″ x 11.5″)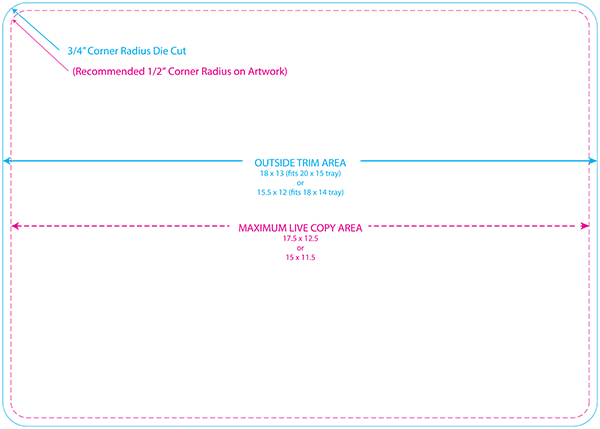 Product Specifications
CustomCovers are available in two standard sizes to fit 20″ x 15″ and 18″ x 14″ trays.
Templates are available for download – click the tab above.
Finished trim size 18″ x 13″ or 15.5″ x 12″
3/4″ round corner die cut
Printed 4 color process on 60# white offset
1/4″ clear space on all sides
Templates:
We have created two standard size templates to help you design your CustomCovers.
Our 18″ x 13″ CostomCover fits a standard 20″ x 15″ tray.
Our 15.5″ x 12″ CustomCover fits a standard 18″ x 14″ tray.
Templates are available in Ai and PDF formats: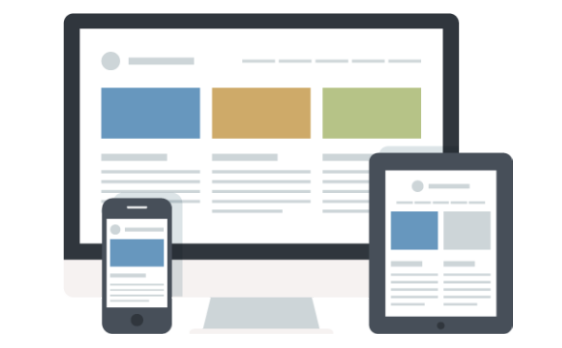 Thank you for choosing CustomCovers™
Once you have your artwork created and you are ready to proceed, click the "PLACE YOUR ORDER" link below.
You will have the option to enter a description for your CustomCover, so you can reference it for future orders.
Click on the "Upload File Required" link to upload your artwork.
A preview of your artwork will display.
Select a quantity from the "Order Quantity" drop down list and add to cart. (You can download a PDF proof of your CustomCover artwork.)
[/fusion_text]